Prague in May
---
Handling the Weather and What to Wear
If you pack for Prague in May then expect warm weather but also include a light rain jacket and a sweatshirt to cover most conditions. May can be very changeable but daytime temperatures should not be less than 15 degrees Celsius (hence the sweatshirt/jacket). However they can reach the 30s (hence packing for warm weather including light clothing and sun protection). Evenings will be cooler so consider jeans and a long sleeve shirt. If you are here late in the month and you are a hayfever sufferer then bring your antihistamine.
---
Eating and Drinking
Visiting Prague in May it's not a case of what you eat but where you eat. Whereas April marks the opening up of most of Prague's external attractions, it's not until May that restaurants will be planning on opening their full capacity external seating. You'll find a selection of Scenic Restaurants on and by the river and others overlooking the city. Look out for pop-up food and drink festivals. Check my Top Czech Food Picks for classic fare or look at the Czech Food and Restaurant Etiquette page for a more comprehensive guide. Don't fancy one of my Recommended Restaurants? then try the Hot Street Food post.
---
Holidays
May 1st State Holiday for Labour Day
May 8th State Holiday for Liberation Day
---
Things to Do
The rest of the post covers Things To Do in Prague so as well as the stuff below also take a look at the Culture page for specifically booking tickets for Theatre and Concerts. Also check my Skip the Line Tips and Tricks post which will explain what to expect plus save you some time and money.
---
Things to Do – Living Prague Tours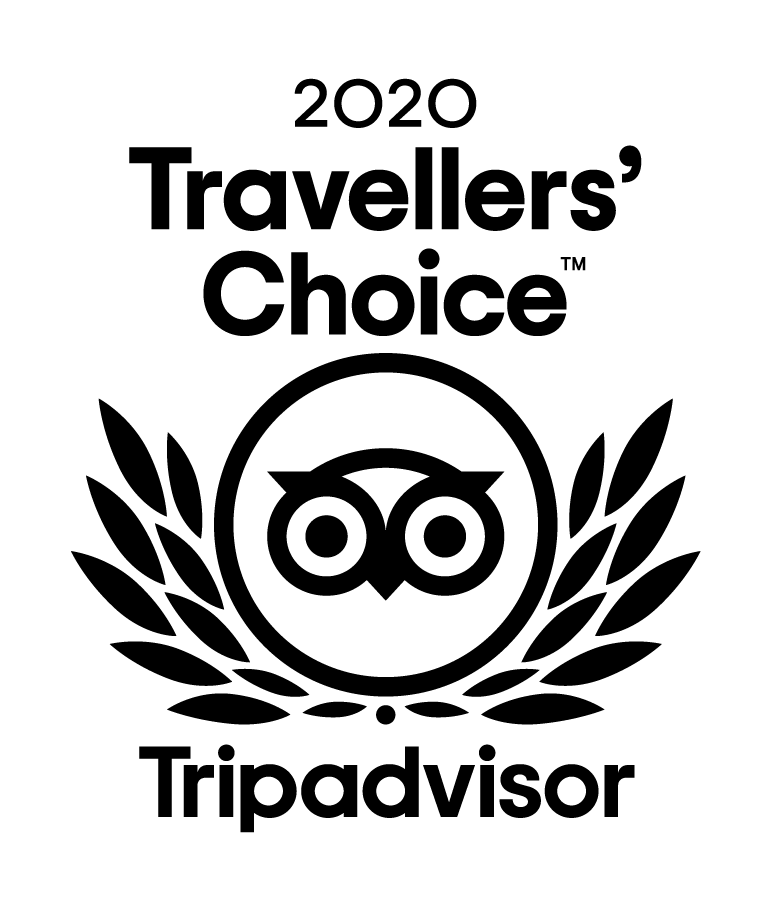 Livingpraguetours is my own offer of City Walking tours. I'm British and I've lived here for 24 years so you can look forward to a wealth of local and historical information delivered in Native English. I limit scheduled tours to groups of six. Private tours are available on request. All the major sites are covered in the various tours including the Old Town, Jewish Quarter, Lesser Town and Prague Castle which include a selection of "then and now" photos. There are speciality tours like World War Two, Prague Architecture, Beer Tasting and a special Christmas Markets and Traditions tour in December. Hundreds of excellent reviews from previous clients.
Check the offer at https://www.livingpraguetours.com.
---
Things to Do – Get Your Guide
GetYourGuide offers a widespread selection of local things to do so it covers regular walking tours, food tours, river cruises, organised folklore/medieval dinners and bike tours. It also covers more activity related stuff like ballooning, skydiving and shooting plus half-day, all-day and overnight trips outside the city. Includes tour detail/operator and client reviews.
Check the offer at GetYourGuide
---
Permanent Exhibition. Jewish Museum. Don't forget that this is a collection of different places to explore including the Old Cemetery, synagogues and the Robert Guttmann gallery. Details, ticket options and discounted entry options on the Jewish Museum post.
Permanent Exhibition. Karel Zeman Museum. Remember the days before CGI and digital film effects. Well Karel Zeman blazed that path. Great place for adults and kids to see how basic special effects were achieved in the early 20th Century. http://www.muzeumkarlazemana.cz/en
Permanent Exhibition. Invisible. It's possibly the strangest 90 minutes you'll ever spend and much of it in total darkness. Welcome to the world of the blind and this is definitely something that will make you reassess your life. http://neviditelna.cz/en/ book online to find a tour in your language.
Whole month. Jazzboat. What about some contemporary jazz and a scenic cruise combined (option to eat as well). Details on the Jazzboat page.
---
May 1st. Veggie/Vegan Day at Naplavka Street Market.
May first weekend. Prague Marathon. It's too late to enter but be aware of MAJOR disruption in the Old Town and vastly reduced access to the Old Town Square and Charles Bridge in the morning.
May 8th. The National Holiday sees the Czech Senate and the Czech Parliament open to the public between 9am and 4pm.
May 12th. Prague Spring International Classical Music Festival open air concert in Kampa Park.
May 12th to end of month. Prague Spring International Classical Music Festival. The actual ticketed festival in several locations and recommended to reserve in advance. Check my post about this event.
May Date TBA. Dragon Boat racing at Zlute Lazne Recreation Area. Stay for a cocktail and something to eat.
May 15th. Navalis (celebration of ST John). More of a religious festival during the day but the place to be at night is on the Charles Bridge to enjoy the Italian Baroque celebrations, concerts, gondolas, boats, dragon boats and fireworks. Details on the Navalis post.
---
May Date TBA. Khamoro Gypsy/Roma Culture and Music Festival starts in May and finishes in June and uses parks and clubs throughout the city. Its a 7 day event, partly free and partly ticketed. www.khamoro.cz
Agharta Jazz Festival is only shown at the Agharta Jazz club just off the Old Town Square and invites a selection of local and international talent. This is usually a 2 week festival in either May or June. www.agharta.cz.
Although Plzen has more of a history with the Americans for WW2 you'll very often see large numbers of World War Two vehicle hardware in Prague from May 4th onwards.
Prague in May usually sees the start of the summer outdoor cinema season. There are a few fixed locations but my advice is to Google for "Letni Kino Prague" to find both fixed and pop-up events.
---
Pick a Month
Prague in January
Prague in February
Prague in March
Prague in April
Prague in May
Prague in June
Prague in July
Prague in August
Prague in September
Prague in October
Prague in November
Prague in December
---
Some Random Things to Do and See in Prague