Prague in December
---
Handling the Weather and What to Wear
I know, it's not the same-old "Christmas" pic. Prague in December can often be clear and sunny as I caught it down by the riverside in December 2016. November to March sees roughly the same amount of precipitation and it's dependent only on the temperature if it falls as rain or snow. There's always a chance of a white Christmas in Prague but the main weather factor will be wind-chill. Average temperature will be 4 degrees c but windchill can easily make it feel like minus 5 so it is the time for a proper winter jacket or Ski jacket, thick soled boots and thermal socks will help you stop freezing from the ground up. Freezing slippery cobbles can be a problem if they are not flat so take small steps to avoid falling. If you feel the cold then seriously consider thermal leggings.
---
Eating and Drinking
You'll appreciate the heavy but warming Czech food options at lunch and if you want to try the classic stuff then take a look at my Top Czech Food Picks. The difference with Prague in December is the Christmas Markets. Check the Eight Things to Know About Prague Christmas Markets post for what to expect and tips. Take a look at the Pay by Weight post to understand how that works here. There's my Six Hot Alcoholic Drinks post to keep you warm and there's also my We don't eat Zebra post.
---
Holidays
December 24th-25th State Holiday for Christmas. NOTE: the main holiday is the 24th.
December 26th State Holiday for ST Stephens Day
---
Things to Do
The rest of the page covers Things To Do in Prague so as well as the stuff below also take a look at the Culture page for specifically booking tickets for Theatre and Concerts. Also check my Skip the Line Tips and Tricks post which will explain what to expect plus save you some time and money.
---
Things to Do – Living Prague Tours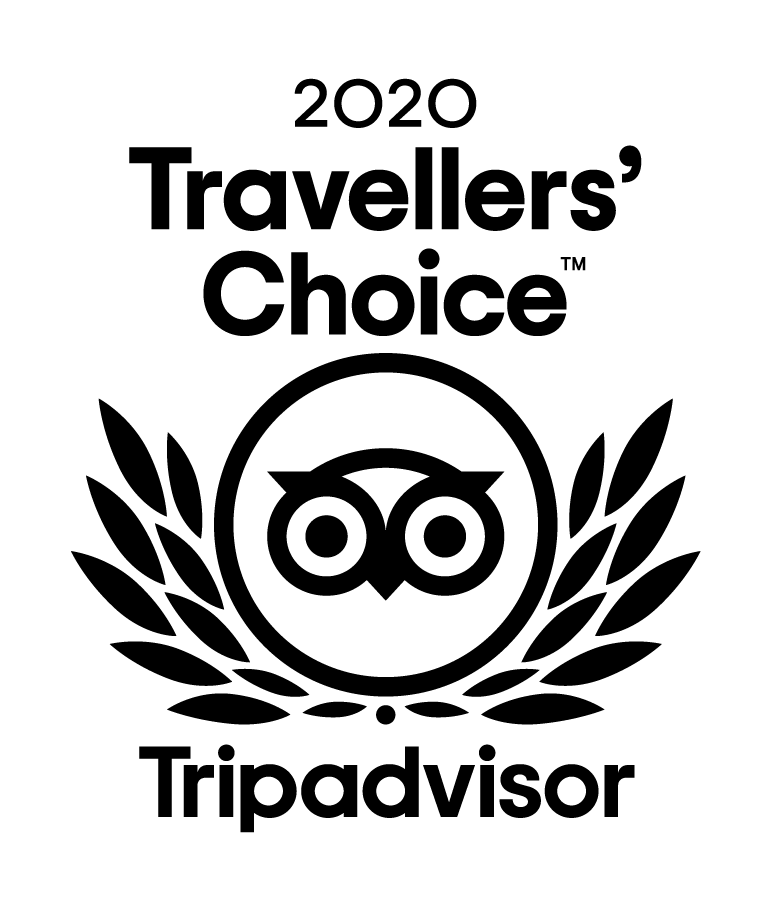 Livingpraguetours is my own offer of City Walking tours. I'm British and I've lived here for 24 years so you can look forward to a wealth of local and historical information delivered in Native English. I limit scheduled tours to groups of six. Private tours are available on request. All the major sites are covered in the various tours including the Old Town, Jewish Quarter, Lesser Town and Prague Castle which include a selection of "then and now" photos. There are speciality tours like World War Two, Prague Architecture, Beer Tasting and a special Christmas Markets and Traditions tour in December. Hundreds of excellent reviews from previous clients.
Check the offer at https://www.livingpraguetours.com.
---
Things to Do – Get Your Guide
GetYourGuide offers a widespread selection of local things to do so it covers regular walking tours, food tours, river cruises, organised folklore/medieval dinners and bike tours. It also covers more activity related stuff like ballooning, skydiving and shooting plus half-day, all-day and overnight trips outside the city. Includes tour detail/operator and client reviews.
Check the offer at GetYourGuide
---
Permanent Exhibition. Langweils Model at the Prague City Museum. There's other stuff there as well but I recommend a trip here on any cold day.
Permanent Exhibition. Karel Zeman Museum. Remember the days before CGI and digital film effects. Well Karel Zeman blazed that path. Great place for adults and kids to see how basic special effects were achieved in the early 20th Century. http://www.muzeumkarlazemana.cz/en
Permanent Exhibition. Invisible. It's possibly the strangest 90 minutes you'll ever spend and much of it in total darkness. Welcome to the world of the blind and this is definitely something that will make you reassess your life. http://neviditelna.cz/en/ book online to find a tour in your language.
---
NEW YEAR STUFF: Specifically for things to do on December 31st I'm updating the New Year post.
Each weekend be on the Old Town Square after 3pm to hear Christmas Carols being sung from the Old Town Hall tower gallery.
Christmas Markets are all open now so you can learn about them on the Christmas Markets page or more practically take a look at the Hot Street Food which will give you an idea of what to expect with respect to the food and drink.
From the first day of the market there's a Christmas Tree sound and light show on the Old Town Square at 4-30pm, 5-30pm, 6-30pm, 7-30pm, 8-30pm and 9-30pm. Check the video on the Christmas Tree post above for what to expect.
On December 24th between 11am and 1pm on the Old Town Square there'll be 2000 portions of fish soup given out fist-come-first-served (tradition not to eat meat at lunchtime on the 24th).
On December 24th at 9pm on the Old Town Square stage will be a Christmas Mass and classical music.
The ice rink behind the Estates Theatre opens on December 5th and closes on New Years Eve. 400 square metres rink free to use if you have skates or you can hire at the venue.
On December 4th we celebrate St Barbara. The tradition is to cut a few small branches of a cherry tree and give them to your true love who will put them in water and keep them inside. If they flower before December 24th then they really are your true love. If they flower late then that's ok as well. If they don't flower then try again next year!!!
---
On December 5th we have a festival called "Mikuláš". In the evening you'll find men dressed as a bishop accompanied by an angel and a devil handing out sweets and pieces of coal. Read more about this on the Mikuláš page.
Date TBAan International choir and advent musical festival again held mostly on the Old Town Square. www.praguechristmas.cz.
On the evening of December 8th people normally drift towards the John Lennon Wall to commemorate the anniversary of his death.
If it's a little chilly and you'd like to experience some Prague history in some warmth then the Prague City Museum may be an option. This is NOT the National Museum. Take a look at the Langweils Model post for one of their exhibits, the museum webpage and directions.
If you'd like a look around the markets then check the Christmas Markets Walking Tour. Its a 2.5 hour tour including the New Town, Old Town, Jewish Quarter, the 3 central Christmas markets, Christmas traditions plus food and drink.
---
Pick a Month
Prague in January
Prague in February
Prague in March
Prague in April
Prague in May
Prague in June
Prague in July
Prague in August
Prague in September
Prague in October
Prague in November
Prague in December
---