Prague in January
---
Handling the Weather and What to Wear
If December has been cold then Prague in January will see the first snow that lays on the roofs and streets of the city. Although attractive it also means slippery cobbles so shoes and boots with grip are recommended. Average temperatures are around freezing so if you are intent on walking around then bring a pair of thermal leggings to wear under your jeans (you can build up layers on top i.e. shirt/jumper/jacket but your legs will get cold so wearing thermal leggings will help keep your feet warm as well). Hats and scarves will help deal with any wind-chill issues.
---
Eating and Drinking
Well it should come as no surprise that you won't be eating outside. Check my Top Czech food Picks for an introduction to the year-round classic meals and for more info look at the Czech Food and Etiquette page. To be honest, if visiting Prague in January then you are likely to be using meal times to get inside and warm up but if you do want to stay outside then you've got the Christmas Market options up to January 6th. Check the Prague Markets and Hot Street Food post for what to expect and tips. Take a look at the Pay by Weight post to understand how that works here. There's my Six Hot Alcoholic Drinks post to keep you warm.
---
Holidays
January 1st is a National Holiday. All state institutions are closed.
---
Things to Do
The rest of this post covers Things To Do in Prague so as well as the stuff below also take a look at the Culture page for specifically booking tickets for Theatre and Concerts. Also check my Skip the Line Tips and Tricks post which will explain what to expect plus save you some time and money.
---
Things to Do – Living Prague Tours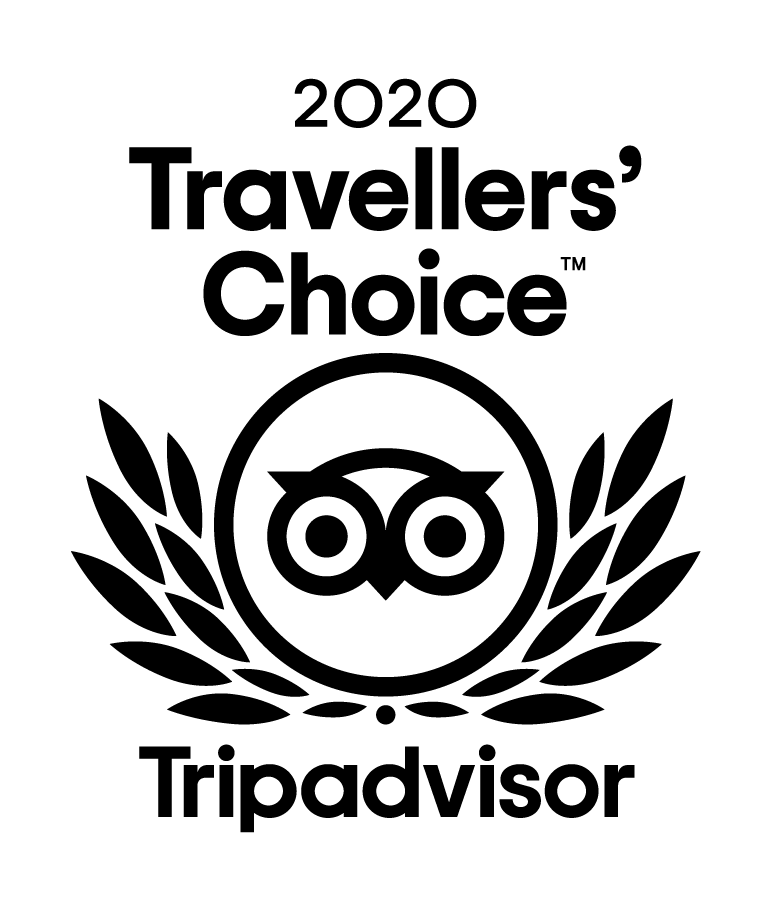 Livingpraguetours is my own offer of City Walking tours. I'm British and I've lived here for 24 years so you can look forward to a wealth of local and historical information delivered in Native English. I limit scheduled tours to groups of six. Private tours are available on request. All the major sites are covered in the various tours including the Old Town, Jewish Quarter, Lesser Town and Prague Castle which include a selection of "then and now" photos. There are speciality tours like World War Two, Prague Architecture, Beer Tasting and a special Christmas Markets and Traditions tour in December. Hundreds of excellent reviews from previous clients.
Check the offer at https://www.livingpraguetours.com.
---
Things to Do – Get Your Guide
GetYourGuide offers a widespread selection of local things to do so it covers regular walking tours, food tours, river cruises, organised folklore/medieval dinners and bike tours. It also covers more activity related stuff like ballooning, skydiving and shooting plus half-day, all-day and overnight trips outside the city. Includes tour detail/operator and client reviews. Check the offer at GetYourGuide.
---
If you are born in January then treat yourself to a piece of Bohemian Garnet because Garnet is your birthstone. Likewise it makes a great gift for a friend. Take a look at the Bohemian Garnet page (and there's a discount).
January 1st usually at 6pm sees the Official Firework display. As the area on Letna Park is usually the launch point then you'll get the best views from the riverside close to the Hotel Intercontinental and Rudolfinum. In 2019/20 they had a lightshow on Wenceslas Square instead so check details on the New Year page.
January 6th is the last day of the Christmas Markets. Up until that evening you can still see the Prague Christmas Tree Light Show on the Old Town Square. Check the video on the Prague Christmas Tree page for what to expect each afternoon from 4-30pm to 9-30pm.
January 6th is what we call "three-kings". Don't worry if you see people writing in chalk on doorways things like K+M+B 2018 as it means good luck. Be on Malostranské Námestí at 3-30pm and you can follow the three kings riding their camels over to the Old Town Square (arriving there @4-30pm).
January 16th marks the day that Jan Palach self-immolated and January 19th marks the day he died. In this period but especially on those days you'll find Czechs gathered at the top of Wenceslas Square or at his plaque on Námesti Jana Palacha (featured image above).
Prague in January sees the Euro Film Fest start late in the month and goes to Brno afterwards. www.eurofilmfest.cz
Walking tours in January are still popular but you need to dress for it. Thermal top and leggings are recommended if the high temperature is 2 degrees C or less. Waterproof jackets if it's raining or snowing. Cold but undeniably fun to stroll around the city in the snow. Take a look at the Old Town and Jewish Quarter walking tour.
The American Superbowl takes place this month and is usually shown at the Jama "the Hollow" pub.
Prague in January is usually wet or cold so if you want to stay inside then the city has a selection of Museums or you can access the Jewish Synagogues using the Jewish Museum Ticket or you've got several locations of the National Gallery.
Parks and Gardens are closed or will have restricted entry times.
---
Pick a Month
Prague in January
Prague in February
Prague in March
Prague in April
Prague in May
Prague in June
Prague in July
Prague in August
Prague in September
Prague in October
Prague in November
Prague in December
---