Prague in March
---
Handling the Weather and What to Wear
Prague in March sees a turn in the weather as after February it will steadily get warmer. March is notoriously difficult to pack for. It can be freezing but there will not be the intense minus 10 periods anymore but along with the increase in temperature it will become slightly wetter and more windy. With an average temperature of 12 degrees it's unlikely that you'll need to bring thermal leggings unless you really feel the cold. Whereas Prague in January and February required real cold weather clothing, Prague in March requires the waterproof aspect so March usually sees the arrival of ponchos and umbrellas. Daytime temperatures can be anything between 5 and 23 degrees Celsius so check your 10 day weather forecast to see what's coming. Late March sometimes sees unusually warm weather. However if you are outside in the sun you can still expect a fresh wind and evenings will be cold so you might be able to get away with a jumper and a light jacket.
---
Eating and Drinking
Prague in March does not generally see outdoor seating (unless they use space heaters) but this can change if the long term forecasts show no cold fronts coming in which case the tables and chairs go out early. There will will still be winter food on the menus like "Bramborova Polevka" (Potato Soup). Check my Top Czech Food Picks for an introduction to the year-round classic meals and for more info look at the Czech Food and Restaurant Etiquette page. For hot drinks then restaurants and cafes will put a stall outside for things like Hot chocolate, Hot Mulled Mine (Svarák), Hot Honey Wine (Medovina), Hot Cider (Mošt) and Hot water mixed with rum and lemon (Grog). I have my own Recommended Restaurants.
---
Holidays
In 2020 there are no state or Jewish Holidays
---
Things to Do
This section covers Things To Do in Prague so as well as the stuff below also take a look at the Culture page for specifically booking tickets for Theatre and Concerts. Also check my Skip the Line Tips and Tricks post which will explain what to expect plus save you some time and money.
---
Living Prague Tours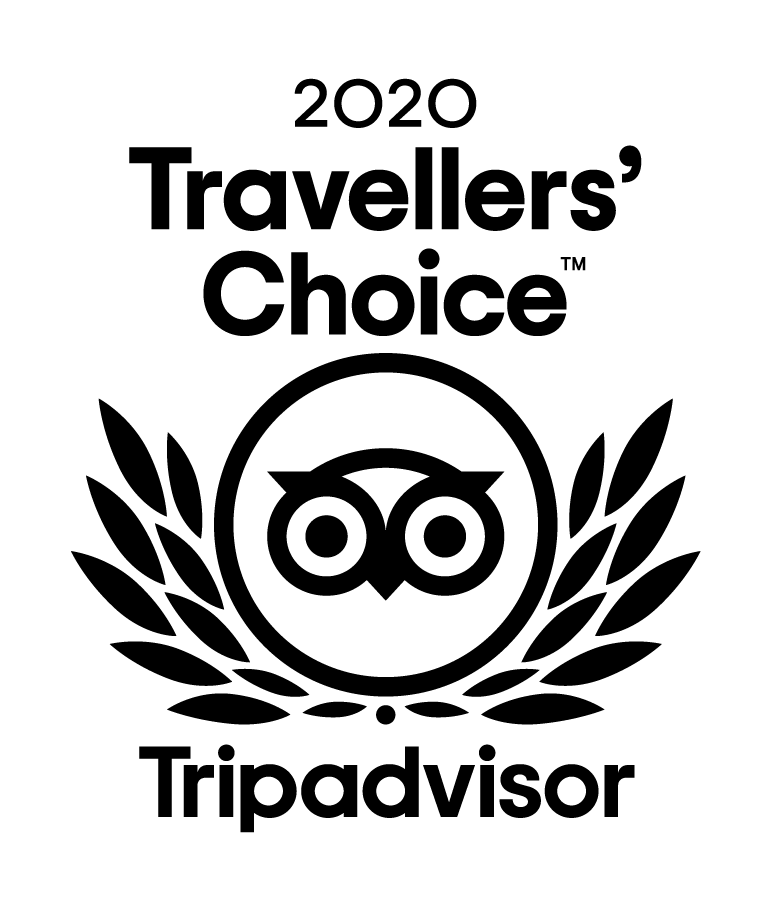 Livingpraguetours is my own offer of City Walking tours. I'm British and I've lived here for 24 years so you can look forward to a wealth of local and historical information delivered in Native English. I limit scheduled tours to groups of six. Private tours are available on request. All the major sites are covered in the various tours including the Old Town, Jewish Quarter, Lesser Town and Prague Castle which include a selection of "then and now" photos. There are speciality tours like World War Two, Prague Architecture, Beer Tasting and a special Christmas Markets and Traditions tour in December. Hundreds of excellent reviews from previous clients.
Check the offer at https://www.livingpraguetours.com.
---
Get Your Guide
GetYourGuide offers a widespread selection of local things to do so it covers regular walking tours, food tours, river cruises, organised folklore/medieval dinners and bike tours. It also covers more activity related stuff like ballooning, skydiving and shooting plus half-day, all-day and overnight trips outside the city. Includes tour detail/operator and client reviews.
Check the offer at GetYourGuide
---
Permanent Exhibition. Langweils Model at the Prague City Museum. There's other stuff there as well but I recommend a trip here on any cold day.
Permanent Exhibition. Karel Zeman Museum. Remember the days before CGI and digital film effects. Well Karel Zeman blazed that path. Great place for adults and kids to see how basic special effects were achieved in the early 20th Century. http://www.muzeumkarlazemana.cz/en
Permanent Exhibition. Invisible. It's possibly the strangest 90 minutes you'll ever spend and much of it in total darkness. Welcome to the world of the blind and this is definitely something that will make you reassess your life. http://neviditelna.cz/en/ book online to find a tour in your language.
---
March 17th sees all the Irish Bars trying to out do each other in their ST Patricks Day celebrations.
March. Prague Zoo opens for the season with a day of events from 11am. http://www.zoopraha.cz
Parks and gardens are generally closed.
---
Pick a Month
Prague in January
Prague in February
Prague in March
Prague in April
Prague in May
Prague in June
Prague in July
Prague in August
Prague in September
Prague in October
Prague in November
Prague in December
---
Some Random Things to Do and See in Prague