Prague in November
---
Handling the Weather and What to Wear
Expect a good chance that the freezing weather will be returning. Mid to late November generally sees the first snow and although it will not lay on the ground it does give rooftops a nice look. You can still wear regular shoes and trainers but boots are recommended. Average temperatures should be around 5 degrees C give or take a couple but in Prague it will still feel warmer because the ground is starting to give up it's warmth. November to March sees roughly the same amount of rainfall but note that it will start getting windy so if it's cold you'll appreciate gloves and a hat that covers your ears. It's worth packing thermal socks if you feel the cold.
---
Eating and Drinking
Winter food including thick soups are definitely back on the menu. You'll appreciate the heavy but warming Czech food options at lunch and if you want to try the classic stuff then take a look at my Top Czech Food Picks. Specifically for November 11th (or the weekend after) take a look at the St Martins Festival post. Hot drinks will be available again in the cafes and restaurants (vodka shots will help as well). Check the Prague Markets and Hot Street Food post for what to expect and tips. Take a look at the Pay by Weight post to understand how that works here. There's my Six Hot Alcoholic Drinks post to keep you warm and there's also my We don't eat Zebra post.
---
Holidays
November 17th State Holiday of the Fight For Freedom and Against Tyranny
---
Things to Do
The rest of the page covers Things To Do in Prague so as well as the stuff below also take a look at the Culture page for specifically booking tickets for Theatre and Concerts. Also check my Skip the Line Tips and Tricks post which will explain what to expect plus save you some time and money.
---
Things to Do – Living Prague Tours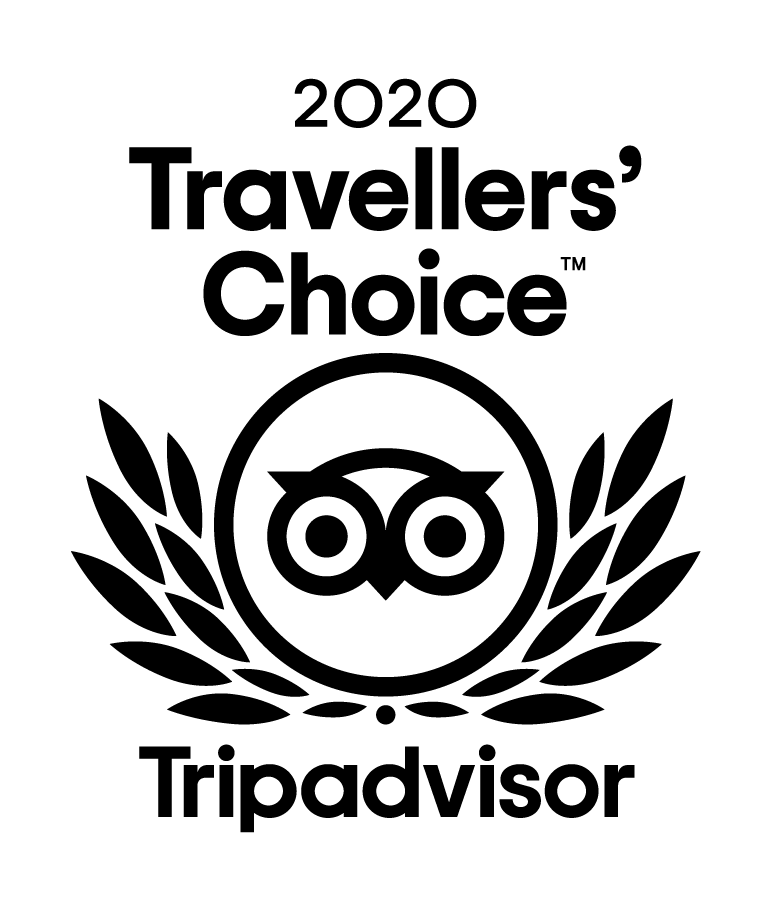 Livingpraguetours is my own offer of City Walking tours. I'm British and I've lived here for 24 years so you can look forward to a wealth of local and historical information delivered in Native English. I limit scheduled tours to groups of six. Private tours are available on request. All the major sites are covered in the various tours including the Old Town, Jewish Quarter, Lesser Town and Prague Castle which include a selection of "then and now" photos. There are speciality tours like World War Two, Prague Architecture, Beer Tasting and a special Christmas Markets and Traditions tour in December. Hundreds of excellent reviews from previous clients.
Check the offer at https://www.livingpraguetours.com.
---
Things to Do – Get Your Guide
GetYourGuide offers a widespread selection of local things to do so it covers regular walking tours, food tours, river cruises, organised folklore/medieval dinners and bike tours. It also covers more activity related stuff like ballooning, skydiving and shooting plus half-day, all-day and overnight trips outside the city. Includes tour detail/operator and client reviews.
Check the offer at GetYourGuide
---
Note that November is officially the first winter month so many parks and gardens either close or restrict their entry times. Peddalos and other river small boat hire will close.
Permanent Exhibition. Langweils Model at the Prague City Museum. There's other stuff there as well but I recommend a trip here on any cold day.
Permanent Exhibition. Karel Zeman Museum. Remember the days before CGI and digital film effects. Well Karel Zeman blazed that path. Great place for adults and kids to see how basic special effects were achieved in the early 20th Century. http://www.muzeumkarlazemana.cz/en
Permanent Exhibition. Invisible. It's possibly the strangest 90 minutes you'll ever spend and much of it in total darkness. Welcome to the world of the blind and this is definitely something that will make you reassess your life. http://neviditelna.cz/en/ book online to find a tour in your language.
---
November 2nd is "All Souls Day" or "Day of the Dead" so take a trip to any of the cemeteries in the city especially after dark to see thousands of lit candles. It's also the commemoration day for the people that have died in the River Vltava (ceremony on Childrens Island).
Strings of Prague finishes during November. It's much like the Prague Proms earlier in the year in that its a "crossover" i.e a mixture of classical, jazz and contemporary music. Ticketed events at different venues. www.strunypodzimu.cz/en/home-en/
DOX is always on my list for somewhere to go. Great to see an idea come to life, get built and be used. You can find out more about their place in Holešovice at the DOX Exhibition Centre page.
November Date TBA on the riverside next to the Bricks restaurant will be a charity event run by Letni Dum. It's a childrens' charity. You'll be able to buy hot food and drink as well as lanterns to light and let go on the river. There's also a light show and as a little bonus a band called HAMM Jazz will be performing for free. www.letnidum.cz/reka-prani.
11th November is St Martin's day and the one-day festival largely revolves around food and specifically, goose. Almost all restaurants in the centre will have a St Martin's goose menu and be serving special St Martin's wine. Read all about this on the St Martins Festival post.
Definitely pay a visit to the 17.11.1989 memorial plaque (pictured above) in Narodni just 20 metres from the Cafe Louvre. You'll recognise the spot by the hundreds of candles on the pavement or read So you think you know about the Velvet Revolution.
Christmas Markets will be opening from the last week of November.
---
Pick a Month
Prague in January
Prague in February
Prague in March
Prague in April
Prague in May
Prague in June
Prague in July
Prague in August
Prague in September
Prague in October
Prague in November
Prague in December
---
Some Random Things to Do and See in Prague