Welcome to Living Prague
---
My name is Jason, I'm British and have lived in Prague since June 1996. I'm going to try my best to help you out as you prepare to visit Prague. Below you find some of the most popular sections of the site. Go to the Blog below for the most recent content. Go to the SITEMAP for everything I've ever published or there's an efficient search function to use.
Contact Me if you have any questions.
---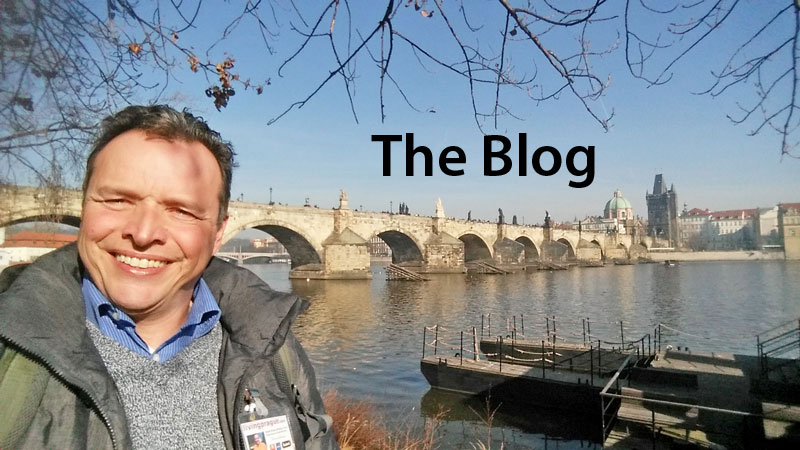 The Blog
There are lots of specific tips below on Accommodation, Things to Do, Attractions, Food and Drink etc. The Blog is the most recent content on the site and covers all topics that I write about both for tourism and for my own interests so you'll find something that will help with your trip but you'll also find more unusual content about Prague.
---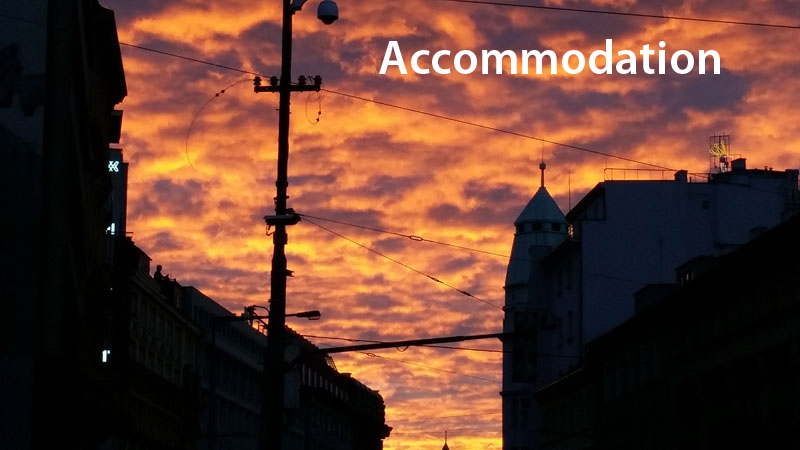 Place to Stay
If you're still in the accommodation search phase then start here. It will give you tips on the best areas to stay depending on your needs. It will tell you what to expect from the room, factors to consider, how to avoid additional charges and of course my own favourite places. If you get a shortlist and can't decide just Contact Me and I'll help you with any local knowledge.
Always start your search by looking at the Recommended Old Town Accommodation and expand from there.
---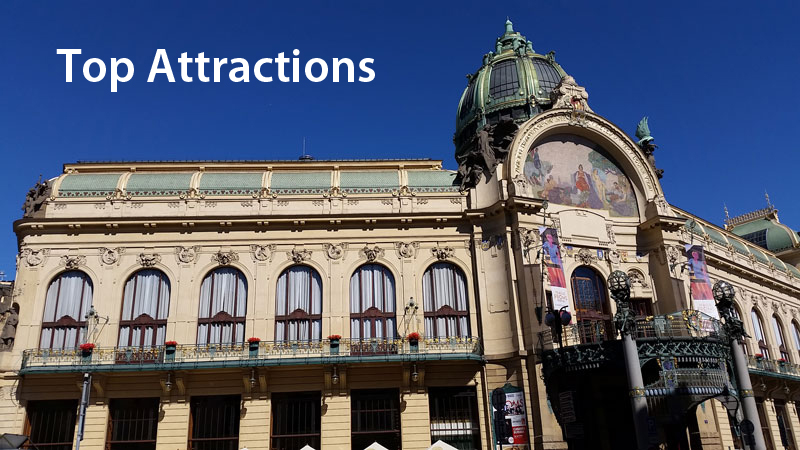 Attractions and Places to Go
As you may have heard, Prague is loaded with picturesque and historic attractions and things to do but it's unlikely that you'll get to all of them. Start in this section to see the most popular attractions, get tips on what to do while you're here. Then expand your search depending on your interests and/or the month you are here. Got any specific requirements? Contact Me and I'll see if I can help.
Start with the Top Prague Attractions.
---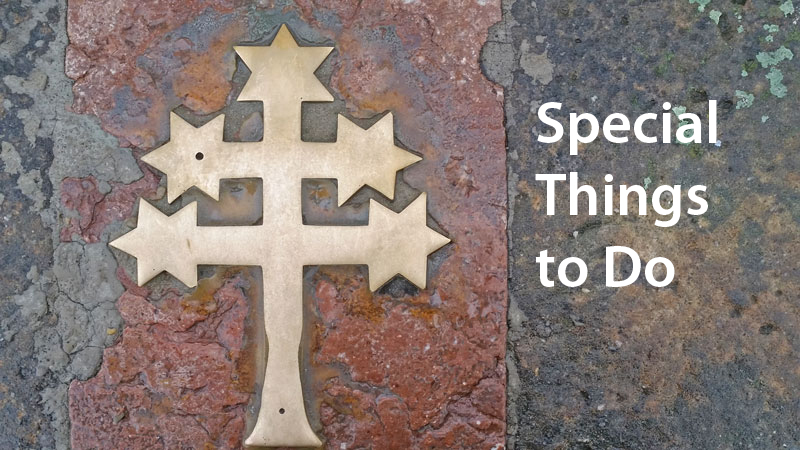 Things to Do
You've already got the Top Attractions for places to go. Add to that the Interesting, Fun and Popular Things to Do page which gives you a few unusual ideas, the Activities section and the Prague by Month section. So all in all that will give you a pretty good selection to keep you occupied during your visit.
---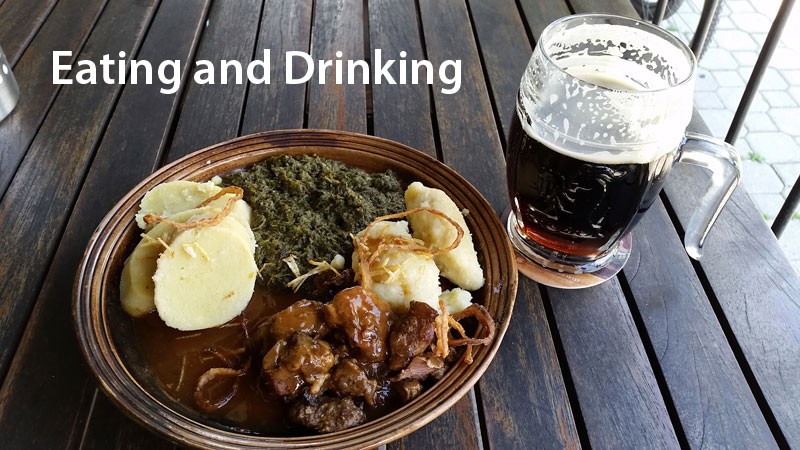 Food and Drink Tips
You can't come to Prague and not try the food and drink and I've written a Variety of Food and Drink posts over the years. Best described as tasty but filling and best tried with a beer. I have a whole section about classic Czech food, etiquette, recommended restaurants, lunch menus, vegan/vegetarian, allergy warnings, street food and there's a FREE eBook to download from the Shop. You'll find all the classics and my personal favourites. If it's too heavy for you then there are lots of other cuisines to try.
Start on the Top Six Czech Food Picks or for my own personally recommendations try the Restaurants page.
---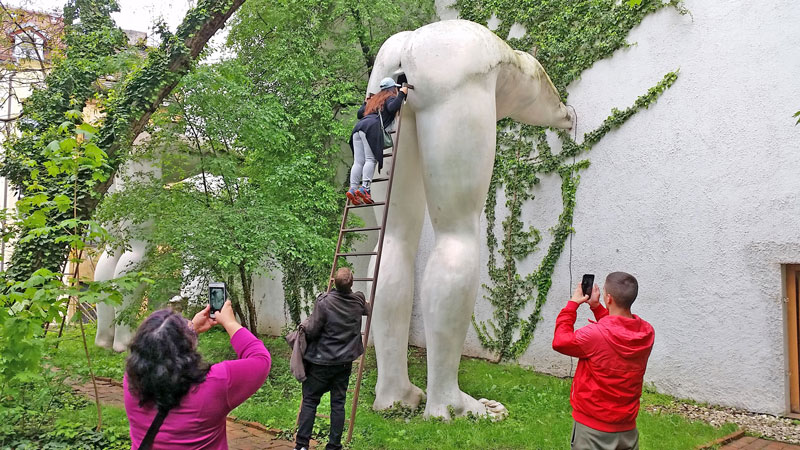 A Guided Walking Tour For Less than the Price of a T-Shirt
You think guided tour – too expensive! or you don't want to be in a big group or struggle understanding the guide. No problem there as for less than the price of a T-Shirt you can do a tour with me in Native English and it's limited to 6 people. Entertaining, highly rated tours, great value and a memorable experience. If you are used to taking guided tours or even if you want to try it for the first time, you'll enjoy it and you'll remember it long after you've left the city. Tips on eating and drinking, saving money, avoiding queues and lesser known places to visit. All included.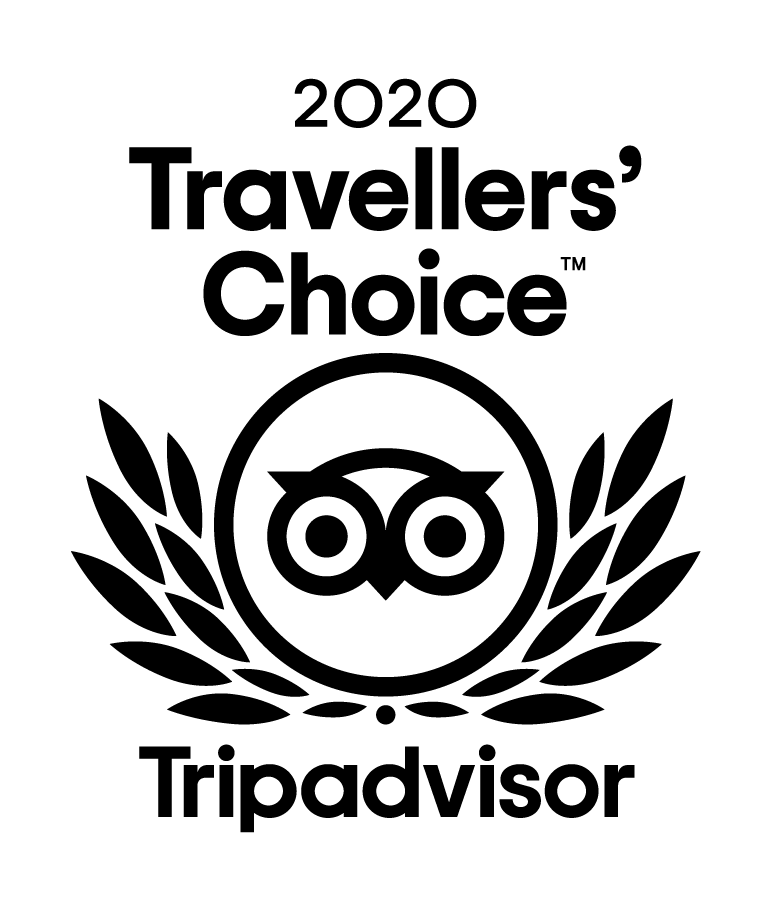 We've earned the Trip Advisor Travellers' Choice Award (Certificate of Excellence) for consistently great tours. Small groups, private tours, Old Town, Jewish Quarter, New Town, Lesser Town and Castle areas are all covered on the sister-site at https://www.livingpraguetours.com.
---