Prague in August
---
Handling the Weather and What to Wear
With the odd temporary exception either July or August will have the hottest days of the year. The evenings are usually warm and balmy and any rain can come as a relief in many ways. This is the month where you pay extra for air conditioning in the room. On the hottest days of the year the river will look very appealing for a quick dip but remember that people drown in it every year (mountain water, cold induces cramp very quickly). An umbrella will be useful mainly to provide shade when you need it and also for light showers. Caps or hats are recommended to keep the sun off your head. A light shirt with long sleeves may feel cooler than a tight t-shirt. Bring sun cream for skin protection.
---
Eating and Drinking
In August it's not unknown for Czechs to switch to a 4 or 5 meal day. Czechs would normally have a light breakfast but in the very hot weather they tend to cut out the heavy lunch and instead take a lighter lunch and add a couple of "snack" periods (especially afternoon coffee and cake). This keeps the energy up for the whole day. Though a cold drink is popular at main meals, the "snack" breaks will often have a hot teas, especially a hot fruit or herbal tea. Take a look at my Top Czech Food Picks which I recommend for lunch in hot months and especially learn about Czech Beer. Plus I make my own recommendations for Scenic Restaurants.
Avoid packets of condiments in baskets on tables in the direct sun, especially mayonnaise.
Keep hydrated by sipping at a bottle of water and add a little extra salt to your meals on sunny days to replenish what you are losing as you sweat (helps to prevent headaches caused by dehydration).
---
Holidays
There are no Jewish or State holidays in August
---
Things to Do
The rest of the page covers Things To Do in Prague so as well as the stuff below also take a look at the Culture page for specifically booking tickets for Theatre and Concerts. Also check my Skip the Line Tips and Tricks post which will explain what to expect plus save you some time and money.
---
Things to Do – Living Prague Tours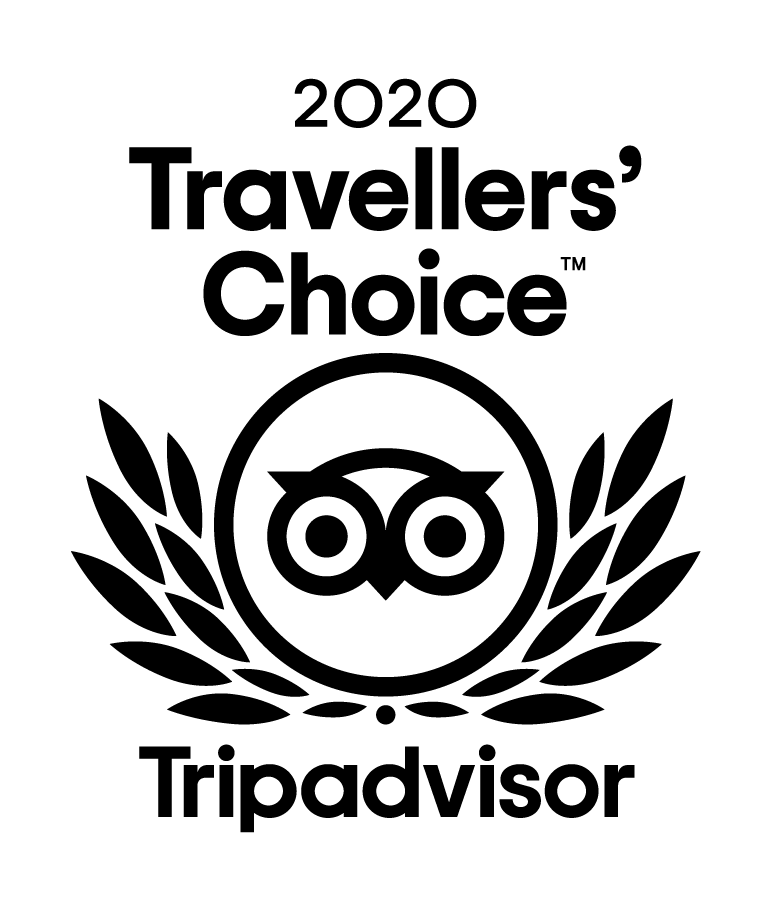 Livingpraguetours is my own offer of City Walking tours. I'm British and I've lived here for 24 years so you can look forward to a wealth of local and historical information delivered in Native English. I limit scheduled tours to groups of six. Private tours are available on request. All the major sites are covered in the various tours including the Old Town, Jewish Quarter, Lesser Town and Prague Castle which include a selection of "then and now" photos. There are speciality tours like World War Two, Prague Architecture, Beer Tasting and a special Christmas Markets and Traditions tour in December. Hundreds of excellent reviews from previous clients.
Check the offer at https://www.livingpraguetours.com.
---
Things to Do – Get Your Guide
GetYourGuide offers a widespread selection of local things to do so it covers regular walking tours, food tours, river cruises, organised folklore/medieval dinners and bike tours. It also covers more activity related stuff like ballooning, skydiving and shooting plus half-day, all-day and overnight trips outside the city. Includes tour detail/operator and client reviews.
Check the offer at GetYourGuide
---
Permanent Exhibition. Karel Zeman Museum. Remember the days before CGI and digital film effects. Well Karel Zeman blazed that path. Great place for adults and kids to see how basic special effects were achieved in the early 20th Century. http://www.muzeumkarlazemana.cz/en
Permanent Exhibition. Jewish Prague. The Jewish Museum is a collection of different sites including Synagogues, a Ceremonial Hall, Cemetery and Gallery. Check the Jewish Museum post for ticket details and discounted entry tips.
Permanent Exhibition. Invisible. It's possibly the strangest 90 minutes you'll ever spend and much of it in total darkness. Welcome to the world of the blind and this is definitely something that will make you reassess your life. http://neviditelna.cz/en/ book online to find a tour in your language.
Whole month. Jazzboat. What about some contemporary jazz and a scenic cruise combined (option to eat as well). Details on the Jazzboat page.
Whole month. New Town Hall. Site of one of the oldest town halls in the city. Gorgeous architecture, a black history and terrific city views from the tower viewing gallery. Details on the New Town Hall post.
Whole month (Thursdays). Every Thursday at 5pm there's a free classical music performance at the Wallenstein Garden.
Bi-Weekly. There's a bi-weekly food festival and open-air cinema in the garden of Cross Club close to the Holesovice metro station (they call it Street Food JAM and it usually runs 10am-6pm. The RAW Food festival is on the 3rd). Check their website for directions and dates www.crossclub.cz.
Until August Date TBA. Classical music concerts in various Prague locations. Details at https://praguesummernights.com/
August Date TBA. Prague Jazz Week is organised by the Agharta Jazz club. It's a 3 day free-to-air festival on the Old Town Square with bands playing from 4pm until around 9pm. http://www.agharta.cz/
August 3rd to 9th. Prague Pride. It's a week of activities and local LGBTQ events with the main parade on Saturday 8th. Details at https://www.praguepride.cz/en/festival
August 14th 1pm you'll find the free-to-air performance of the Castle Guard Band in the 3rd Courtyard of Prague Castle.
August 13th to 31st. Letni Letna (Summer on Letna Park). Enjoy performers, circus acts, workshops and shows. Details at http://www.letniletna.cz/.
Last weekend of August in Prague sees UMTRH which is basically an open air collection of performing arts usually located at the back of the Hotel Intercontinental. Concerts, films, lightshows, book readings. See their website for details www.umtrh.cz.
Naplavka riverside market and Foodie place will be open each Saturday and there's a flea market on the river.
The forests around Prague in August will be alive with people picking mushrooms so read about that on the Mushroom picking page.
---
Pick a Month
Prague in January
Prague in February
Prague in March
Prague in April
Prague in May
Prague in June
Prague in July
Prague in August
Prague in September
Prague in October
Prague in November
Prague in December
---