Prague World War Two Walking Tour
---
NOTE: I've now moved all of my tour related pages over to the dedicated website at https://www.livingpraguetours.com where you can read about me, my ethos, the range of tours that I offer, the booking process, Reviews and FAQ etc. Any links below will direct you to that site.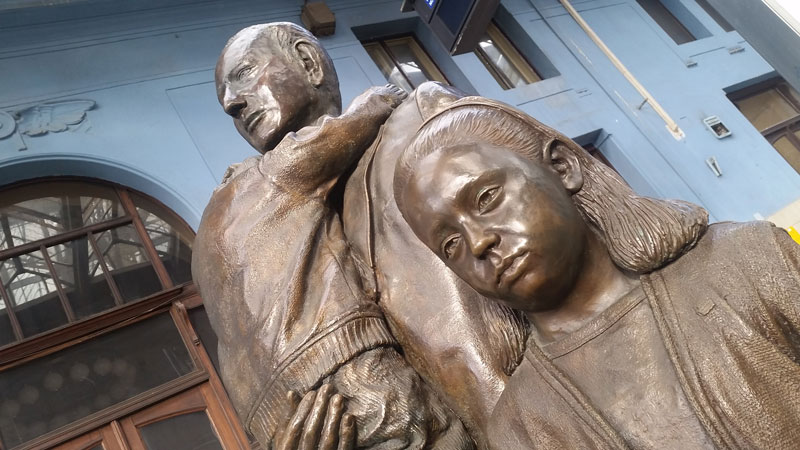 ---
Duration: 2 Hours
Meeting Point: Starts at the Main Train Station and ends on the Old Town Square
Guide: That's Me! Jason, English and lived here since 1996
Group Size: Maximum 6 places (unless a private tour has been arranged)
Difficulty: Easy Pace
Lets spend a couple of hours on a chronological tour through World War Two as it affected Prague. Remember that the war here was NOT defined by extensive aerial bombing or large ground battles. It's a story of characters, some good and some bad, that combine into a story line stretching from the 13th Century all the way to 1947.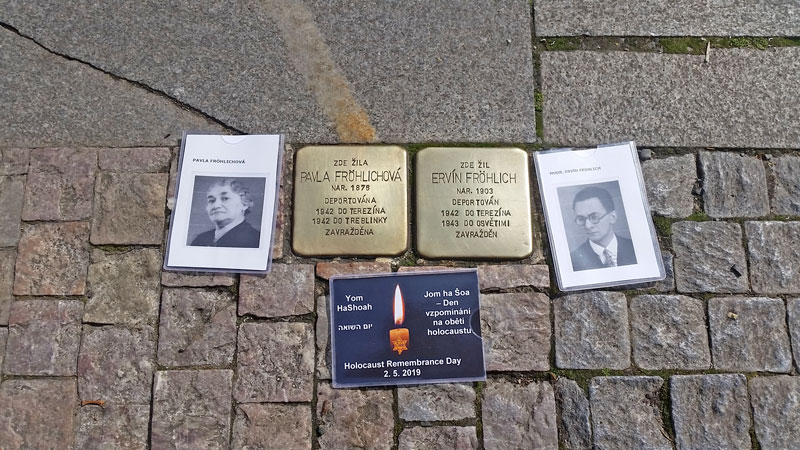 ---
What You'll See and Learn About
The Sudetenland, its purpose and how it was used by Hitler
Pre WW2 Politics in both Czech and Germany
Karl Herman Frank and his impact
Nicholas Winton and his efforts to save Czech children
The SS structure leading up to 1939 and Prague Gestapo Headquarters
The German Invasion
Reinhard Heydrich, the Butcher of Prague
The end of the Czech resistance
Stumble Stones
The life of a Jewish person 1938-1942
Frontline and Occupation maps
Prague Uprising Memorials
Then and Now photos
The tour is TWO HOURS. We'll cover lots of peripheral WW2 history but only as it affects Prague. You'll have the opportunity to ask whatever questions you want and I'll do my best to answer them.
Check Tour Availability and Book Online
---
---