Prague in April
---
Handling the Weather and What to Wear
Prague in April is getting warmer but even wetter. You won't need cold weather gear but allow for a light sweatshirt/jumper and waterproof jacket. Boots are still recommended but if it's warm then trainers will cope with walking in the city. There's still a night frost so expect cold mornings. The braver people will begin wearing shorts (usually combined with boots and a rucksack) but in general it's perfect conditions for jeans and a long shirt. An umbrella is an option but only to handle light rain. Thunderstorms would not be expected in April.
---
Eating and Drinking
Check my Top Czech Food Picks for an introduction to the year-round classic meals and for more info look at the Czech Food and Restaurant Etiquette page. April is the month when outdoor eating begins. You'll find that as well as the semi-permanent space-heated places around the main squares, all the large umbrellas will be coming out. Little Square close to the Old Town Square will be completely converted to outside eating after the Easter Market has finished. My own favourite "outside eating" area is Bethlehem Square. Farmers Markets begin again in April with different locations on different days. My own favourite is Jiriho z Podebrad in Vinohrady but by far the most well known is Naplavka down on the riverside. Prague in April can also bring the first small food festivals of the year so watch out for those which will be advertised.
---
Holidays
If April contains Easter then both the Good Friday and Easter Monday are National Holidays. Good Friday has only recently become a national holiday (previously it was only a school holiday) but the Monday has always been considered as the official State holiday so institutions will be closed on that day.
---
Things to Do
The rest of the page covers Things To Do in Prague so as well as the stuff below also take a look at the Culture page for specifically booking tickets for Theatre and Concerts. Also check my Skip the Line Tips and Tricks post which will explain what to expect plus save you some time and money.
---
Things to Do – Living Prague Tours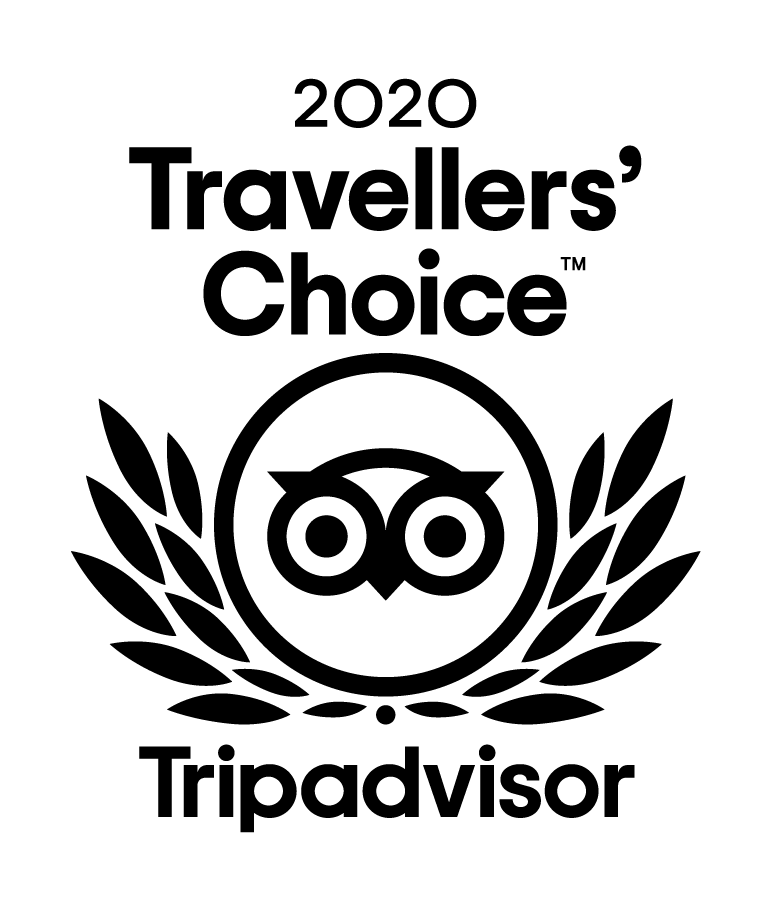 Livingpraguetours is my own offer of City Walking tours. I'm British and I've lived here for 24 years so you can look forward to a wealth of local and historical information delivered in Native English. I limit scheduled tours to groups of six. Private tours are available on request. All the major sites are covered in the various tours including the Old Town, Jewish Quarter, Lesser Town and Prague Castle which include a selection of "then and now" photos. There are speciality tours like World War Two, Prague Architecture, Beer Tasting and a special Christmas Markets and Traditions tour in December. Hundreds of excellent reviews from previous clients.
Check the offer at https://www.livingpraguetours.com.
---
Things to Do – Get Your Guide
GetYourGuide offers a widespread selection of local things to do so it covers regular walking tours, food tours, river cruises, organised folklore/medieval dinners and bike tours. It also covers more activity related stuff like ballooning, skydiving and shooting plus half-day, all-day and overnight trips outside the city. Includes tour detail/operator and client reviews.
Check the offer at GetYourGuide
---
Prague in April officially sees the winter season ended and the summer opening times begin. All the landscaped parks and gardens will be opening up for the season. There'll be more River Cruise options on the river. Walking tours and food tours really get going.
April sees the Wallenstein Palace and Garden reopen to the public. Check opening times and what's to see.
Permanent Exhibition. Jewish Museum. Don't forget that this is a collection of different places to explore including the Old Cemetery, synagogues and the Robert Guttmann gallery (nice art collection there this month called My cup of Kafka). Details, ticket options and discounted entry options on the Jewish Museum post.
Permanent Exhibition. Langweils Model at the Prague City Museum. There's other stuff there as well but I recommend a trip here on any cold day.
Permanent Exhibition. Karel Zeman Museum. Remember the days before CGI and digital film effects. Well Karel Zeman blazed that path. Great place for adults and kids to see how basic special effects were achieved in the early 20th Century. http://www.muzeumkarlazemana.cz/en
Permanent Exhibition. Invisible. It's possibly the strangest 90 minutes you'll ever spend and much of it in total darkness. Welcome to the world of the blind and this is definitely something that will make you reassess your life. http://neviditelna.cz/en/ book online to find a tour in your language.
Whole month. The Jazzboat will be up and running by this time. Contemporary jazz and scenic cruise combined (option to eat as well). Details on the Jazzboat page.
Whole month. April can see some quite warm sunny weather so if you get lucky and you want to kick off your shoes to enjoy a cocktail on the beach then head to the Zlute Lazne Recreational area as there's no charge to enter until May 1st. You just pay for food, drink and sports equipment hire if you want it.
Whole Month (Saturdays). Naplavka riverside market (farmers market and foodie stop) is worth a visit but it's only open on Saturday as is the "A-void" barge with the flea market.
---
April Date TBA. Czech Dance Platform brings a collection of local and international dance to the city. Program will be published at http://www.tanecniplatforma.cz/program-en
April Date TBA. Sportisimo Half Marathon. Watchout for tram route changes especially tram 22 to the Castle.
April 19th. Spring Fresh Festival at Smichovska Nabrezi. Read THIS POST for directions. Festival details will be published at http://www.foodevent.cz
April 30th. Witches Night Food Festival at Smichovska Nabrezi. Read THIS POST for directions. Festival details will be published at http://www.foodevent.cz. Opens from 12pm. Fireworks from 9pm
April 30th. Witches Night celebrations. Check the Witches Night post.
---
Pick a Month
Prague in January
Prague in February
Prague in March
Prague in April
Prague in May
Prague in June
Prague in July
Prague in August
Prague in September
Prague in October
Prague in November
Prague in December
---
Some Random Things to Do and See in Prague