Prague in June
---
Handling the Weather and What to Wear
Prague in June sees the hottest weather of the year so far and brings the associated storms. There's really nothing you can wear to offset the storms so just concentrate on what to wear when the storm has passed. So typically that's what you will normally wear on a warm sunny day. A light windproof rain jacket will substitute nicely for bulkier clothing as you won't need it very often. Bring sun cream for skin protection and add a little extra salt to your meals on sunny days. You'll probably wearing shorts most of the day but you might want a long shirt or the light jacket first thing in the morning. It's hayfever time in Czech so bring your antihistamine with you.
---
Eating and Drinking
It could be wet or it could be warm so my advice is to plan some meals in scenic locations if the weather turns against you. I list options on the scenic restaurants page or there's a boat called Ristorante Marina docked at Manes Bridge by the Rudolfinum which gives great views of the river, castle and Charles Bridge. Take a look at either my Top Czech Food Picks or for a more comprehensive guide, the Czech Food and Restaurant Etiquette page. Don't fancy restaurants? then check the Hot Street Food guide.
Keep hydrated by sipping at a bottle of water and add a little extra salt to your meals on sunny days to replenish what you are losing as you sweat (helps to prevent headaches caused by dehydration).
The cold Spanish soup called Gazpacho makes it's first appearance of the year.
Trdlo filled with ice-cream will be more popular from June onwards though it does work out more expensive for the actual ice-cream.
---
Holidays
There are no State or Jewish holidays in June.
---
Things to Do
The rest of this page covers Things To Do in Prague so as well as the stuff below also take a look at the Culture page for specifically booking tickets for Theatre and Concerts. Also check my Skip the Line Tips and Tricks post which will explain what to expect plus save you some time and money.
---
Things to Do – Living Prague Tours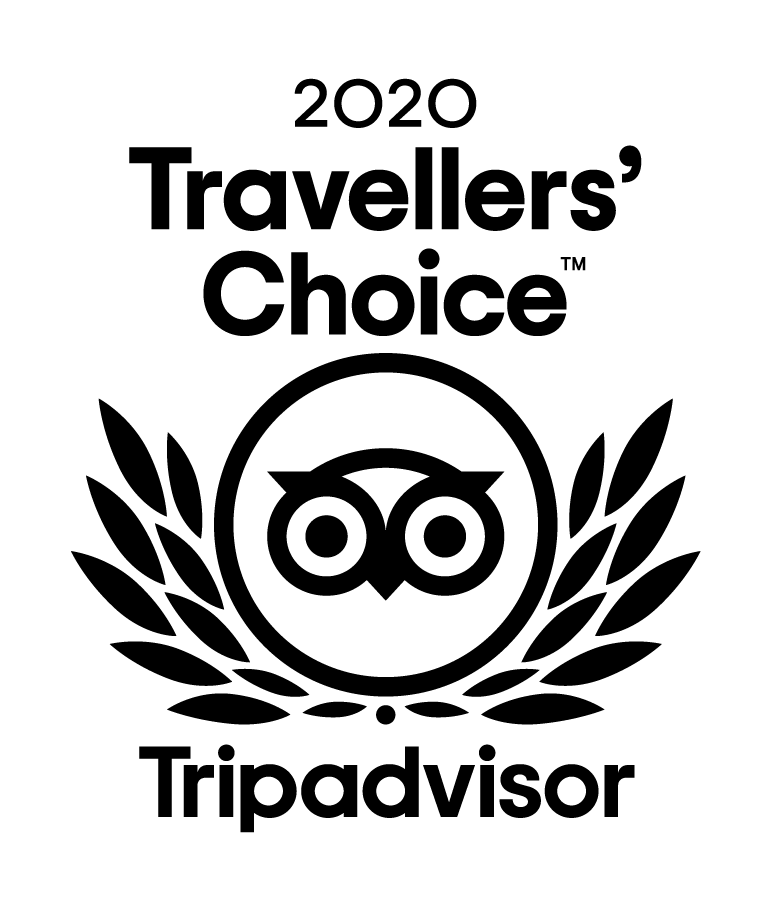 Livingpraguetours is my own offer of City Walking tours. I'm British and I've lived here for 24 years so you can look forward to a wealth of local and historical information delivered in Native English. I limit scheduled tours to groups of six. Private tours are available on request. All the major sites are covered in the various tours including the Old Town, Jewish Quarter, Lesser Town and Prague Castle which include a selection of "then and now" photos. There are speciality tours like World War Two, Prague Architecture, Beer Tasting and a special Christmas Markets and Traditions tour in December. Hundreds of excellent reviews from previous clients.
Check the offer at https://www.livingpraguetours.com.
---
Things to Do – Get Your Guide
GetYourGuide offers a widespread selection of local things to do so it covers regular walking tours, food tours, river cruises, organised folklore/medieval dinners and bike tours. It also covers more activity related stuff like ballooning, skydiving and shooting plus half-day, all-day and overnight trips outside the city. Includes tour detail/operator and client reviews.
Check the offer at GetYourGuide
---
Permanent Exhibition. Karel Zeman Museum. Remember the days before CGI and digital film effects. Well Karel Zeman blazed that path. Great place for adults and kids to see how basic special effects were achieved in the early 20th Century. http://www.muzeumkarlazemana.cz/en
Permanent Exhibition. Invisible. It's possibly the strangest 90 minutes you'll ever spend and much of it in total darkness. Welcome to the world of the blind and this is definitely something that will make you reassess your life. http://neviditelna.cz/en/ book online to find a tour in your language.
Whole month. Jazzboat. What about some contemporary jazz and a scenic cruise combined (option to eat as well). Details on the Jazzboat page.
---
June 1st (or the first Saturday in June). Childrens Day is not a holiday but there will be celebrations across Prague. Definitely check the Zlute Lazne page to see if they have something planned.
June Date TBA. "Kasparkohrani" is a one-day free open-air music, dancing and arts festival at Brevnov Park. In Czech but it gives you location etc. www.kasparkohrani.cz/
Until June. Prague Spring Classical Music Festival. The actual ticketed festival in several locations and recommended to reserve in advance. Check my post about this event.
June 3rd to 28th. Tanec Praha (Dance Prague) programme. A series of contemporary dance performances in different locations in the city. https://tanecpraha.cz/en
June up to the 16th. Museum Night. Free entry to museums, galleries and cultural institutions but times vary with the whole event between 7pm to 1am. http://www.prazskamuzejninoc.cz/
June 21st to end of month. Prague Proms various dates and locations. Detail at www.pragueproms.cz
June 10th is a commemoration day. After the death of the World War II Reichsprotektor Reinhard Heydrich on June 4th following the assassination attempt on May 27th the Nazi's exacted retribution by destroying two Czech villages. Read about one of them, the National Memorial at Lidice which was obliterated on June 10th. This story and others is included in the Prague World War Two walking tour.
---
June 2nd and 3rd. Speedway grandprix at http://www.speedway-prague.cz/.
June 10th. Den Kozel. An out of town beer/music event accessible by train/bus. See the Den Kozel post.
June 21st to 25th. MetronomeFest. A 2-day pay-to-enter music event with headline bands. See the MetronomeFest post.
June 30th to July 2nd. Mystic Skate. Three days of combined world class skateboarding and music event (evening). Two days of qualifying and all the semi-finals and finals are on the third day. Exact program and music artists will be given on www.mysticsk8cup.cz
Rose Celebration (Cesky Krumlov) is a 3 day event in mid-June. www.slavnostipetilisteruze.eu.
The Shakespeare Festival begins in June and stretches to September. Performances in Prague are usually at Prague Castle and are in Czech but so long as you know the play you'll be able to follow it. www.shakespeare.cz (program published from April).
You'll need to buy tickets online to go to events at the Prague Spring Music Festival, Metronomefest and the Prague Proms. United Islands of Prague and Den Kozel are free to enter. Most of the "Band" music is towards the end of the month but always check Shooters Island to see if anything is going on there. June sees the river really burst into life with places to go down by the riverside. It also becomes popular to rent a peddalo and sail around Shooters Island. The longest day is June 21st.
---
Pick a Month
Prague in January
Prague in February
Prague in March
Prague in April
Prague in May
Prague in June
Prague in July
Prague in August
Prague in September
Prague in October
Prague in November
Prague in December
---
Some Random Things to DO and See in Prague