Prague Chemists and Drugstores
---
Every now and again you'll need to visit Prague chemists or drugstores even when you're on holiday. Whether for some paracetemol or a bottle of shampoo, here's what to expect.
---
What's the Difference Between a Lekarna, an Apotheke and a Pharmacie?
There is absolutely no difference between a Lékárna, an Apotheke and a Pharmacie. They are all dispensing chemists in different languages. That means if you need any kind of medicine or you have a prescription to fill then you come to one of these places. Basically anywhere that has a green cross outside is a dispensing chemist. Further down this post you'll find the link to the updated list of 24 hour emergency chemists in the city but first a couple of tips:
TIP 1: If you need to replace medicine and you don't have a prescription then bring the container i.e. the box or bottle that shows the name of the drug because the chemist may be able to suggest an over the counter alternative.
TIP 2: When you enter a dispensing chemist you may have a choice of queues to join. Take a look at the floor and you'll see a sign that says "bez recept". If you are in that queue then it means that you want to buy a general item from the shop. The other queues are meant for people with prescriptions. "bez recept" literally means "without prescription".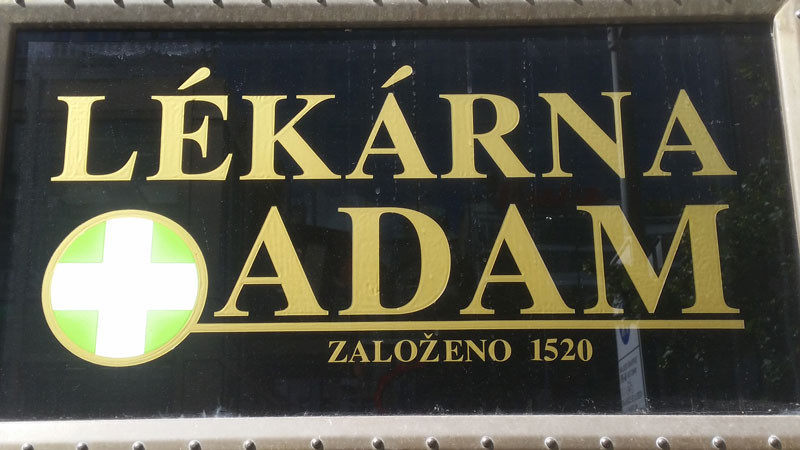 If you're on Wenceslas Square take a couple of minutes to look inside the Adam Lekarna (next to the Bata shoe shop) and see what Prague Chemists used to look like.
---
24 Hour Prague Chemists Emergency Services
Most Prague Chemists chains like Benu and Dr Max open from around 9-10am and will close between 5-7pm. Outside these hours Prague Chemists operate a 24 hour system so at anytime there will be an open dispensing chemist somewhere in each district. As a rule, you'll find them mostly in hospitals and clinics. Here is an updated List of Emergency Prague Chemists.
---
Drugstores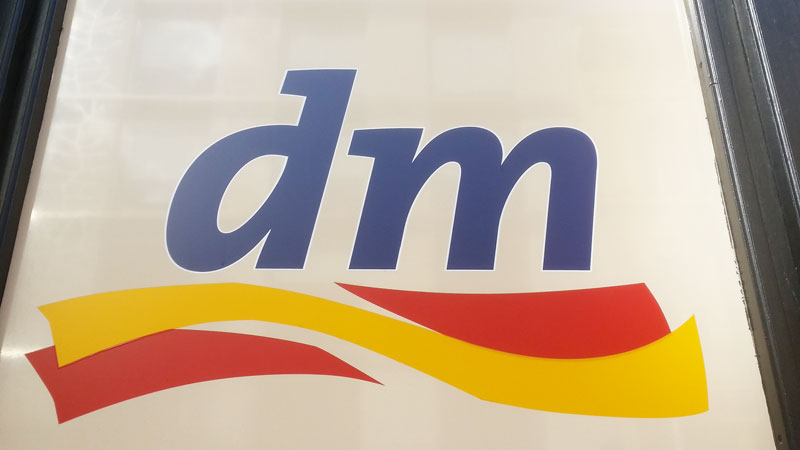 A drugstore (in Czech it's a Drogerie) does not sell prescription medicine although you can buy non-prescription items for cold/flu etc. You're mostly coming to a drugstore to buy personal hygiene products. If you're English then think of these places being like Superdrug. The most popular in Prague are Droxi Drogerie (DM), Teta Drogerie and Rossmann. The best places to look for them are shopping centres and transport hubs like the Main Train Station and metro interchange stations.
---
Something Related or a Few Minutes Away
Prague With Kids (medical advice)
---
Some Random Things to Do and See in Prague