State Versus Private Schools in Prague
---
The Financial Factor
Prague is quite a cosmopolitan city so even in the state schools, which are teaching exclusively in Czech language, there are many foreign language children and teachers are trained for the gradual integration of children with no initial knowledge of Czech (there are nominated state schools all over Prague for this function). Generally, the closer to the center of Prague, the classes are fuller of children whose native language is not Czech. Yet many foreign-language families prefer some private schools teaching in English or French or German. Your decision on going Private or State MUST take into account your child's knowledge of the language. Also consider at the end of the education what qualification do you want your child to have i.e. Czech System will end in a vocational qualification or a Gymnazium "Maturita". Private and International schools may track the UK or US educational systems ending in an International Baccalaureate.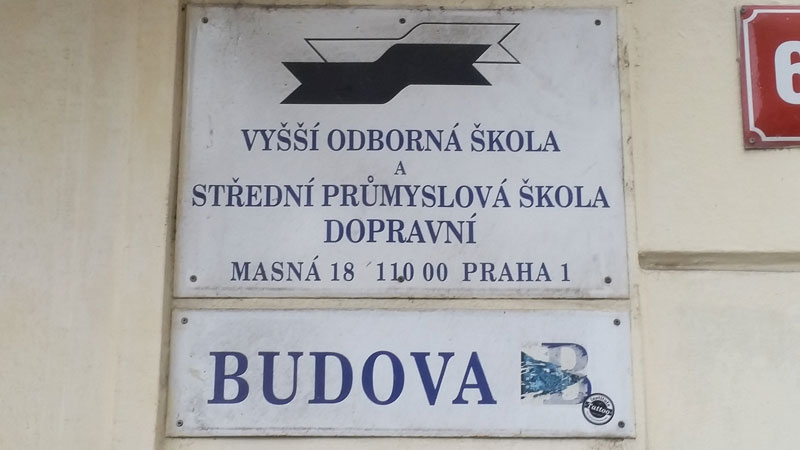 ---
Common advantages of private schools:
Language. Without doubt, on entering anything to do with the regular Czech education system then "Czech Language" ability is a real factor. At High School level you must be competent in order to pass the Czech language exams in order to graduate. Probably this is the single biggest cause of kids changing from State to Private in the senior years.
Fewer children in classes (respectively less children to one teacher), and with that the greater possibility to engage the individual needs of the child. Many schools will give you a "maximum" class size or an "Average" class size.
Better communication between foreign parent and school.
Friendlier environment.
Bigger Budget. The tuition is usually making a bigger school budget, through which they can offer better-paid teachers (and hence more demanding selection) and also better equipment.
Focus. For example on enhanced language learning with Native teachers.
Religious continuity (Christian, Catholic, Jewish etc)
International travel and trips.
Some offer a "Boarding" possibility.
---
Common advantages of state schools:
Increased network of state schools so near your residence you will probably find several schools from Materska to Gymnazium.
Increased social diversity (opposite to private schools, where unfortunately the higher tuition means less social diversity of children).
You do not pay tuition or supplies. Or at worst you'll make a substantially reduced contribution compared with a fully private school.
Better teacher retention.
Less student churn.
Certainly it is not the case that any private school is better than any state one. There are many public schools that are trying to offer a better and more playful school of the future. There are many excellent teachers in the state schools, as well as some very average teachers at private schools.
Czech private schools are usually smaller than those of the state. Although many of them have some topics, such as teaching in the English language, as well as public schools they must comply with the framework educational program of the Czech Ministry of Education. These schools receive some of the state money per a child, and they collect fees mainly for the extras (a smaller number of children, individual education, more pedagogic staff, and better equipment. Tuition at these schools varies considerably. In some schools you would pay less than CZK 20,000 per a year, elsewhere more than CZK 100,000 per a year. DINO would be an example of a private Czech school because it tracks the basic Czech school system from 3 to 15 and offers the Gymnazium option up to 19.
Also take a look at the Factors to Consider when choosing a Prague School and examples of International Prague Schools.
---