Factors to Consider When Choosing Prague Schools
---
In Prague there is a large network of schools at all levels, both public and private. There are several portals with a list of schools where you can choose according to the place of your residence, but you will also find links to individual schools there. Portals like seznamskol.cz may appear to be in Czech but they will link to a lot of schools that have English language websites (especially private schools). It is always best to have a recommendation from someone who already has an experience of your possible choice of school. If you already have an option chosen, always go to school for first look. Some schools do open houses, but you can usually directly arrange an appointment with the school principal and agree a visit to a class. Go to some lengths to discover the philosophy and concept of the school (sometimes you will find it on the website of the school). Trust your instinct.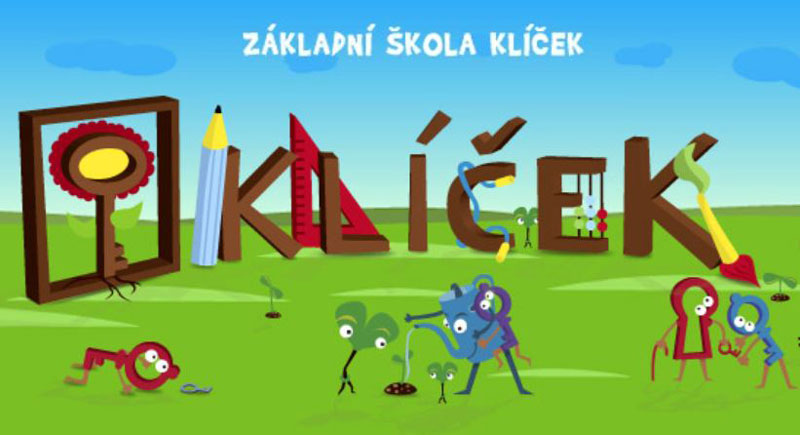 ---
Understand the geography of your area. If you are living in Central Prague then getting your kids to and from school may involve getting through traffic. Look at the state transport available especially for older children i.e. 12+ who might be wanting a bit of independence. Look for direct connections between your area and the school.
Understand the intake policy of the school. It may be that the school wants a certain mix either by gender, ability, disability or social status.
Understand if the school has a sibling selection process. Your child may qualify automatically for a place if a sibling is in the school which reduces the stress of finding a place and in private schools you'd expect a discount.
Understand feeder systems. This is getting knowledge of where the child is most likely to be headed after completing that school stage. It may just be going to a different part of the same school but if moving to Grammar it will likely mean a different location. This is important for families with multiple children entering the system i.e. your older kid is moving on just as your younger kid is beginning.
Understand the afternoon activities. Czech schools finish earlier than UK/US equivalents. Czech state schools have something called a "Družina" for the Elementary stage where children can stay in monitored safety up to a defined time i.e. @5pm in most cases. Schools may also offer after-school art/craft classes.
Meals. Understand how and where they'll get their breakfast/lunch and which system that uses. Very often this will require an up-front payment as credit but there are systems around that allow kids to order their meals in advance. Note that not all schools will have a canteen or restaurant on the premises so again check how the school proposes to transport them.
Understand the teachers and managers. Ask how long the management team has been in place as this affects the stability of the school. Ask about the teacher turnover especially in the first two years when young teachers often take maternity breaks.
Holidays. Factor in additional costs of travel and trips as both State and Private schools will arrange various holidays and trips during the year both nationally and possibly internationally.
Basically we followed the advice above and although we started in state school education in the second year we moved to Klicek (www.klicek.cz) because it was a better fit. Klicek (little key) is part funded by the government, part by parents and part by a social foundation. All three of our kids went through this school and on to higher education.
So right now you'll either be looking at Kindergardens, starting at an Elementary School or trying to weigh State Vs Private.
---