Karlovy Vary International Film Festival
---
For most visitors to Prague considering a visit to other Czech towns and cities in July then Karlovy Vary will be on that list as a day trip. I've written about Karlovy Vary in the past as a place to visit especially if you are driving but there are lots of other nice towns in the area. Plus, Karlovy Vary has a well earned reputation as a spa town and does a roaring trade in physiotherapy treatments which, shall we say, draws in a slightly older and less mobile generation. But there's one week of the year when it's like fairy dust gets sprinkled on the town as it comes alive during the Karlovy Vary International Film Festival.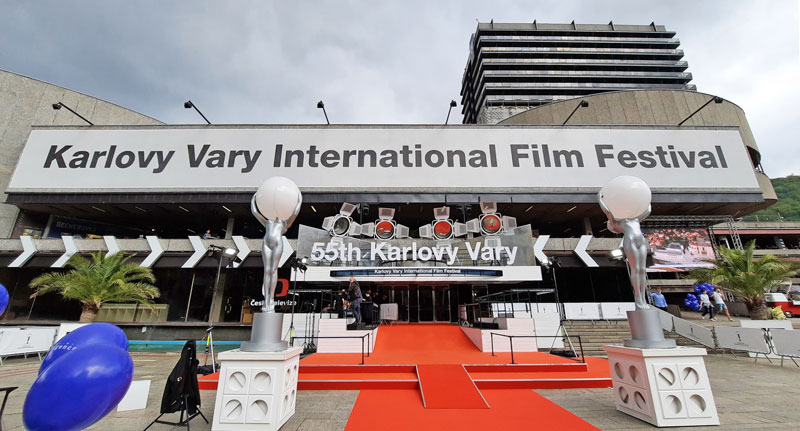 ---
History and Format
The week-long festival has been running, usually in the first week of July, since 1946. Until 1994 it was called the Film Festival of Czechoslovakia and was almost exclusively for Czechoslovak films. I guess somebody must have reminded them that as the country had actually split in 1993 to become the Czech Republic they needed to change the name and take the opportunities to increase the range of films by becoming an "International" film festival so you'll often find it advertised as "KVIFF".
---
Indy
You could quite easily replace the "International" with "Indy" because the films during the Karlovy Vary International Film Festival are largely from less well funded groups and independent companies. As long as a film is produced in 35mm or it's DCP digital equivalent it can be screened. The producing company is responsible for subtitles so be aware that ALL films (except Czech) have Czech subtitles and in addition all non-English films will have English subtitles. The Czechs have grown up with subtitled foreign films but it can be hard work if you are not used to them especially during fast-moving action scenes.
A variety of awards can be won in different categories. Special Jury Prizes can be awarded in any category but overall the films compete for the top award "Grand Prix – Crystal Ball". Any financial awards are split between producer and director.
---
Why Visit?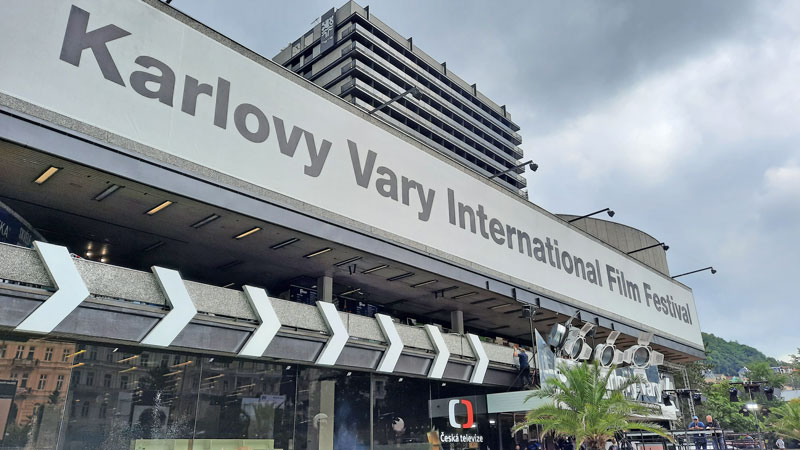 If you're a film buff then it's an obvious choice. You can buy a day pass to see three different films for as little as CZK250 (they show films until 2am) and you can access venues that would not normally be open to the public or a ticket to the entire festival will only set you back CZK1200. You also get access to the "talks" which are usually between an hour and 90 minutes where a famous actor (the Film Festival has had a long list of Hollywood A-list actors over the years) or more likely a director will talk you through their work and specific films that may be showing at the festival. But the main reason for visiting the Karlovy Vary International Film Festival is the buzz. A different kind of people, more energy, easy to strike up conversation in English and overall just a nice experience. Check the Getting to Karlovy Vary post for travel options, places to stay and other things to do.
Karlovy Vary International Film Festival website
---