Living in the Attic or Loft
---
When I first moved to Prague I lived in the centre, partly in Prague 4, mostly in Prague 10 and all the buildings that we saw were city blocks and apartments. It wasn't until 2 years had passed and I had moved to a new Life in a Czech Village here that a strange thing occurred to me. Why do Czechs like to sleep in the attic?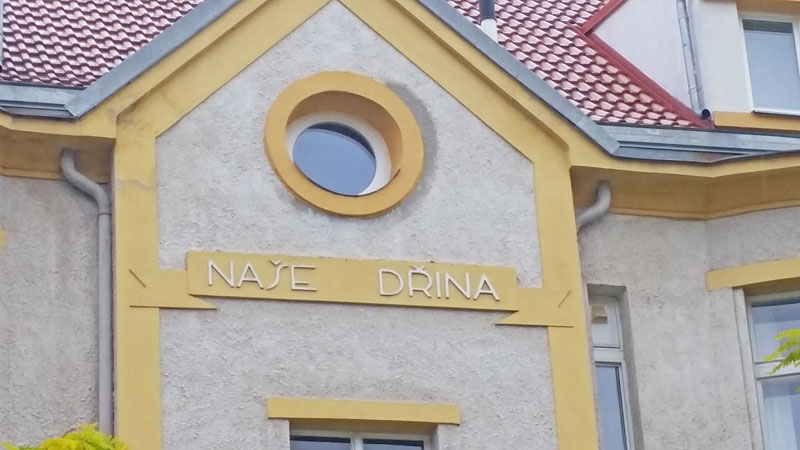 ---
Coming from the UK I was used to seeing loft conversions and windows appearing in the roofs etc but that was expanding within the house, adding an extra room, maybe an en-suite. What I saw in Czech was that most houses seemed to have a ground floor and any bedrooms were directly under the roof. I liked that, looking out of a roof window into the sky, I think that's great.
But we live in an old house, no other options etc so why do people building new houses here also seem to want to have their bedrooms right under the roof. This I find quite strange as I'm fully aware of what family life can be like.
But then you get to thinking well, for me the space under the attic was where you dumped everything. Where do they put all the stuff that normally goes in the attic. You know, all the old clothes, bags, records, baby cot, pram that you did not want in your rooms anymore. Is there some bartering system that I don't know about where you swap stuff that would have gone into the attic for something useful, like chickens. The answer of course is that you naturally spread out on the ground floor. Boxes are in a corner. A shelf here and a shelf there for knick-knacks. The garage gets all the stuff that you really don't need but can't find the will to throw away.
So maybe that's it, Czechs just like to see all their stuff from time to time instead of hiding it away under the roof.
---