Private Prague Walking Tours
---
Who am I? Well my name is Jason and I'm British so I'll be delivering your tour in Native English. I've lived and worked in Prague since 1996 and specialise in guiding individuals, couples and small groups around the city. It's for people who want to get to know more about Prague with a balance of history, culture and humour. Using stories that will interest, entertain and challenge you, delivered in a way that builds up your knowledge over the duration of the tour.
---
Right now what you should do is take a look at my dedicated tours website at https://www.livingpraguetours.com to see what I cover and where I answer many of the frequently asked questions. Then if you want to proceed to set up something private just CONTACT ME.
It's completely up to you what you want to see and how long you want to spend exploring the city with me but, I can always suggest a good route. Any of the Prague Walking Tours can be taken as a private tour. Or just CONTACT ME if you have an idea of what you want to see or how long you want your tour to take. I'll get back to you with suggestions for start time, a route, a duration and prices.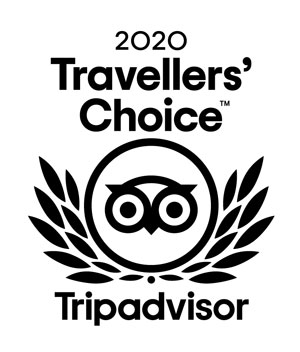 The big advantages of Private Prague Walking Tours are that you can set your own pace, take breaks as required and generally have a relaxing time learning about the city.
I cover all the central districts of Prague including the Old Town, Jewish Quarter, New Town, Lesser Town (Mala Strana), Castle and Strahov complex. My tours are informative and challenging but also fun and light so by the end of your Private Prague Walking Tour you will have had a good introduction to the city, it's history, important characters and attractions as well as having the opportunity to ask absolutely anything about the city.
I've run Private Prague Walking Tours including people as young as 3 months and as old as 90, mobile and disabled, native and non-native English speakers. I've had pregnant clients and clients with a variety of replaced joints. I've even done tours for blind people.
Many of my clients have been referred by previous clients so that's a sign of the effort that I put into the tour. So again either feel free to check the Recent Trip Advisor Reviews or visit https://www.livingpraguetours.com or CONTACT ME with any questions about what you would like to do and get options for your own tailored tour.
---
---